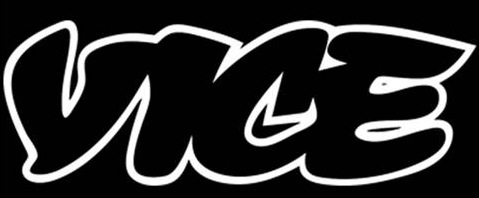 In the lead-up to last year's controversial elections, VICE News was on the ground in Venezuela with the activist journalists fighting against the censorship of the country's dwindling free press.
In most democratic countries, a free press plays a critical role in restraining government power and blowing the whistle on abuses of authority.
In Venezuela, however, members of the media have long been subject to censorship and threats. The Venezuelan government has recently cracked down on independent newspapers and radio networks in an effort to silence any voices critical of the ruling left-wing party.